This page is being re-edited, please come back soon for the remake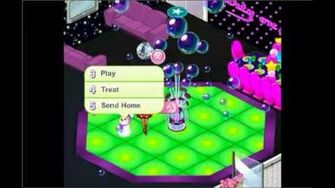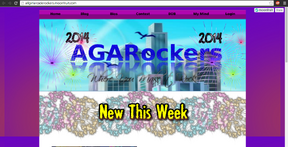 A 'Spark City Blog' (also known as SCB) is a free website created by one or a group of users. Many users create their personal blogs to share their experiences, opinions, etc. Even some users come to achieve certain reputation and fame because of their blogs.
Types of Blogs
Edit
Basically, there are two types: Blogs and Video-Blogs (an example of video-blogger: Nscottpatton )
Some Blogs
Edit
Here you have a list of some Blogs found on Internet:
 Spa Couture (SCW Couture) (My website) 
http://phonecall88.wix.com/scwspacouture                                                   
 Spark City Spa: 
http://sparkcityspa.moonfruit.com/
Spark City Bunnies: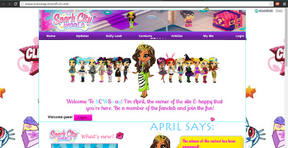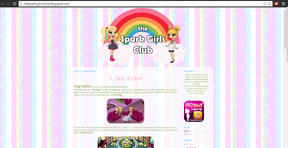 http://www.thesparkcitybunnies.moonfruit.com/
SCW Burst:
http://scwburst.moonfruit.com/
The Spark Girls Club:
http://thesparkgirlsclub.blogspot.com/
AGA Rockers:
http://allgirlarcaderockers.moonfruit.com/
SCW Swag:
http://www.scwswag.moonfruit.com/
Spark City Beauty:
http://sparkcitybeauty.moonfruit.com/
Spark City Divas:
http://sparkcitydivas.moonfruit.com/

Please add more blogs if you know anymore, we're sure there's more awesome blogs out there!
Ad blocker interference detected!
Wikia is a free-to-use site that makes money from advertising. We have a modified experience for viewers using ad blockers

Wikia is not accessible if you've made further modifications. Remove the custom ad blocker rule(s) and the page will load as expected.