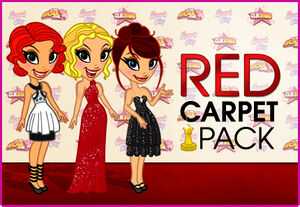 Please do not take this version of the information without permission, thank you.
The Red Carpet clothing pack is one of the most common VIP outfits,  it was only for VIP until one of the dresses became NON-VIP and the Prom Outfit came. The prom pack came out in 2014 being placed in the "Red Carpet" section on SCW. The packs are available at Forever Chic Floor 1.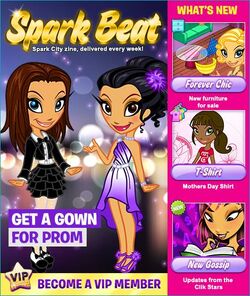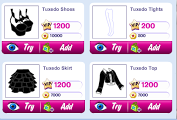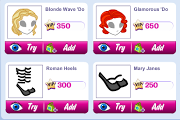 Ad blocker interference detected!
Wikia is a free-to-use site that makes money from advertising. We have a modified experience for viewers using ad blockers

Wikia is not accessible if you've made further modifications. Remove the custom ad blocker rule(s) and the page will load as expected.