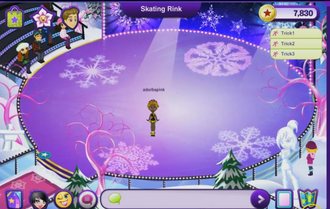 Please do not take this version of the information without permission, thank you. Skating Rink is a place where you can skate. In order to access the place, you must be a VIP. The place was added in late December 2010.
Tricks/Fun Feature
Edit
In the Skating Rink you can do tricks by pressing "buttons" on the top that says trick 1, 2, and 3.
Only VIPs can access the skating rink which makes this the first VIP place in SCW. The second one is the Underwater Area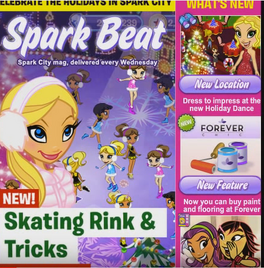 Ad blocker interference detected!
Wikia is a free-to-use site that makes money from advertising. We have a modified experience for viewers using ad blockers

Wikia is not accessible if you've made further modifications. Remove the custom ad blocker rule(s) and the page will load as expected.